Building World Class Cyber Security Ecosystem
Put an end to your IT needs and security concerns, they're our main business.
Retas.io sebuah inovasi di bidang keamanan komputer, terfokus pada konsultasi dan evaluasi keamanan siber.
Berpengalaman
Lebih dari 100 aktivitas dan klien keamanan siber.
Layanan Custom
Kami berikan layanan custom sesuai dengan yang Anda perlukan.
Rekomendasi Terbaik
Kami berikan laporan keamanan siber secara lengkap.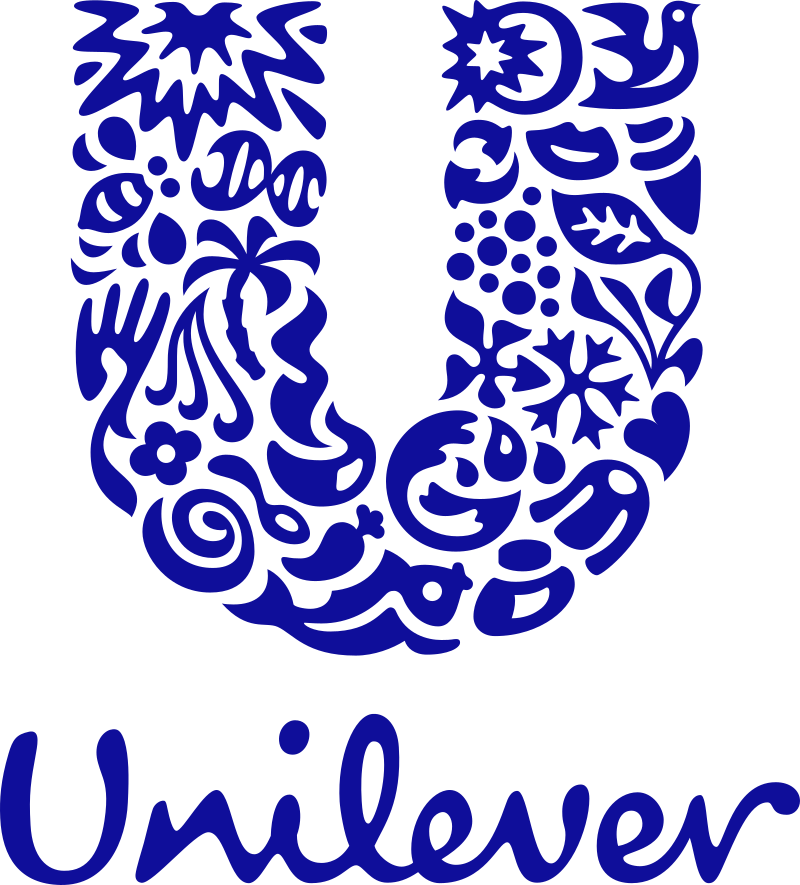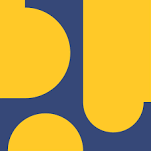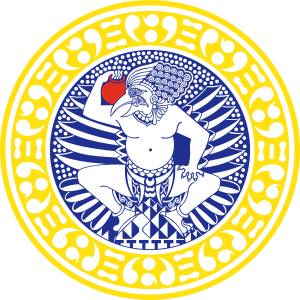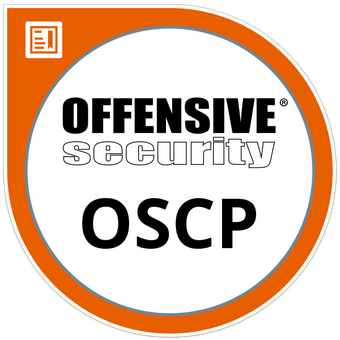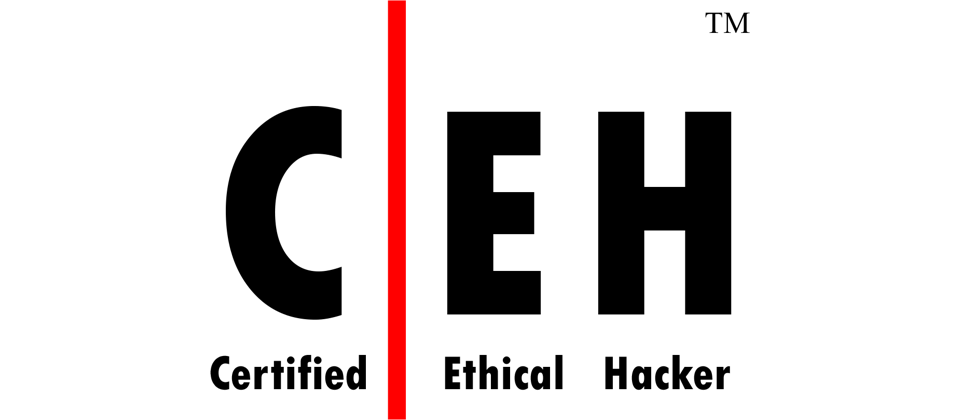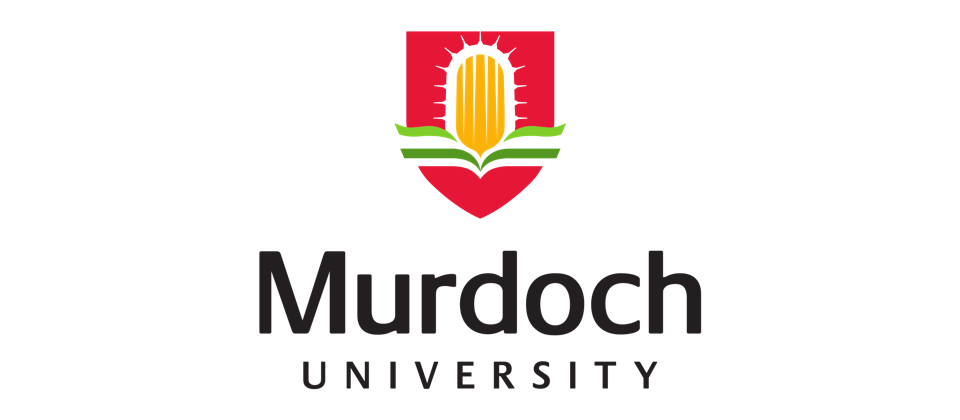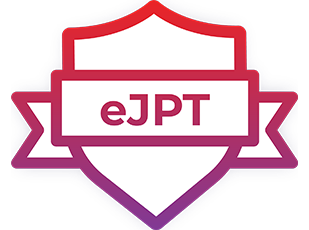 Kampus Retas
Gratis
Belajar tentang keamanan siber secara gratis.
Mudah Diakses
Pelajari keamanan siber dari mana saja dan kapan saja.
Didesign Untuk Pemula
Mulai perjalananmu di bidang keamanan siber dari 0!
Play R-Ground
Gratis
Belajar tentang keamanan siber terapan secara gratis.
Pilihan Virtual Machine yang Luas
Pelajari trik baru tentang keamanan siber menggunakan Virtual Machine kami.
Tingkatkan Kemampuan di Bidang Keamanan Siber
Pilihan pembelajaran yang luas, dari tingkat pemula hingga mahir.
Pengalaman Terapan
100% pengalaman terapan di bidang keamanan siber.
Ingin Berdiskusi Dengan Kami ?
Kami dapat berikan layanan teknologi informasi,
dengan harga yang terbaik