Indonesia's leading cyber security expert.
Put an end to your IT needs and security concerns, they're our main business.
Retas.io is an innovation in the field of computer security, which focuses on consulting and evaluating information technology security.
Highly Experienced
With more than 100++ penetration tests accomplished.
Highly Customizable
We provide any customization from our based services, as you want.
Best Recommendations
We will give you the best security report and recommendations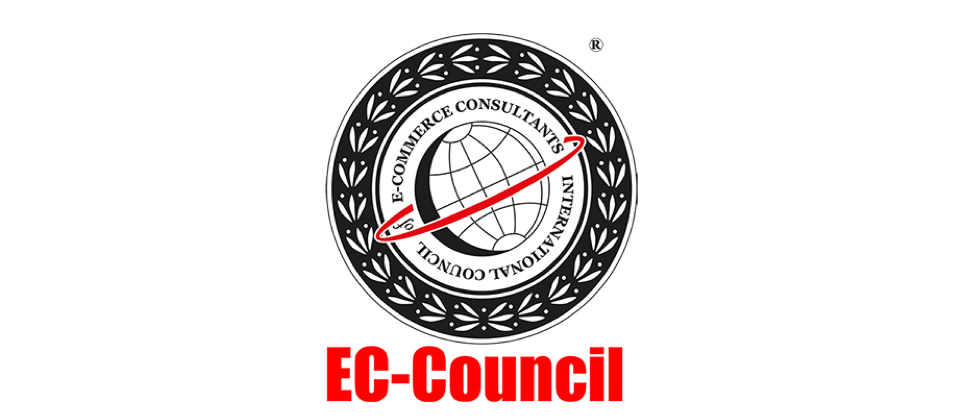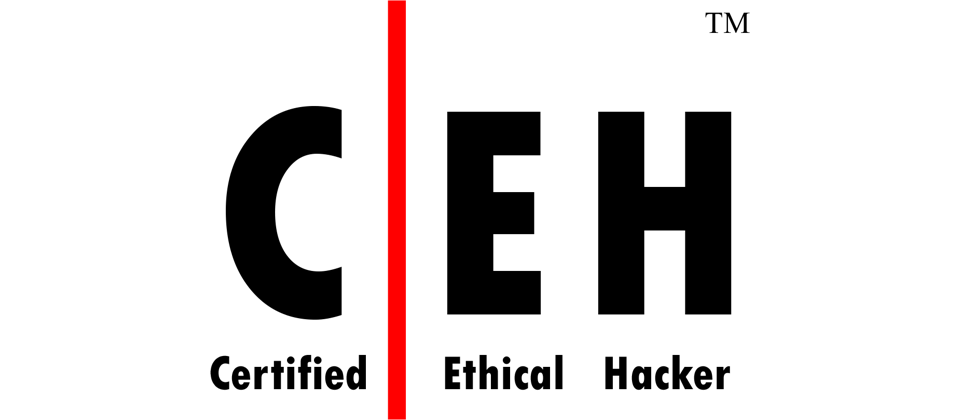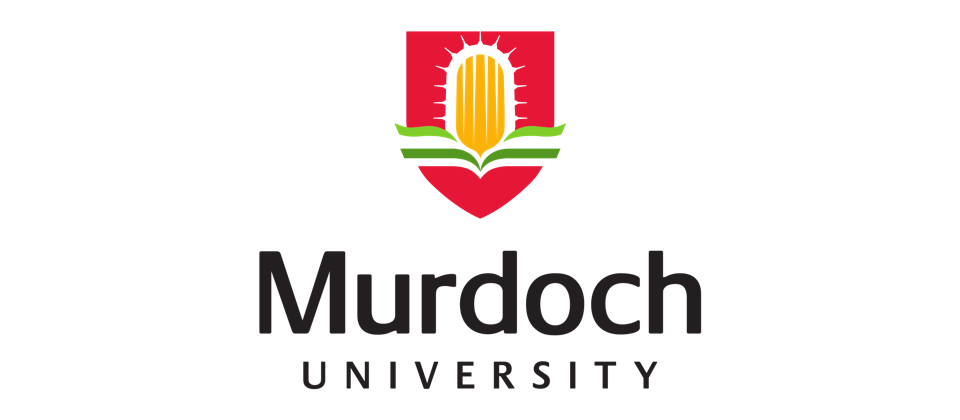 Security Test Panel
Coming Soon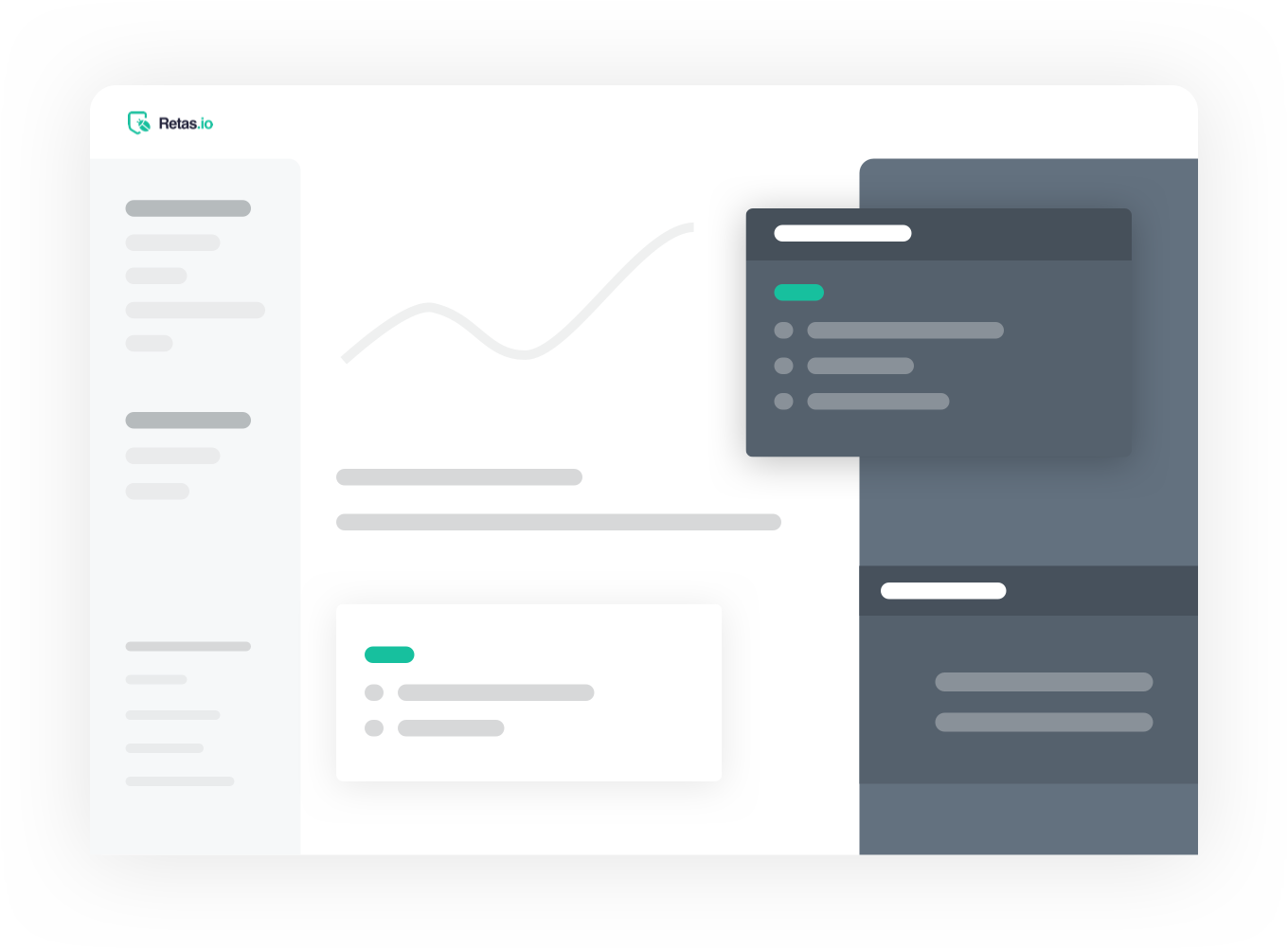 Hassle Free
No more complicated preparations just to test a system, you provide the address and we'll take care of the rest.
Easy to Use
No more confusing bad product is our principle. We make sure our panel is higly usable, with top notch quality.
All in One Solution
You can test and generate report in one place. is it not enough ? well it also generate some security recommendations.
The Breakthrough
All in one solution to test your network and systems, make them more secure, more customazible, at the touch of your own hand, easily.
Want to talk ?
We offer highly customizable services for all your cyber
security needs, with the best price possible